Coastal Injury Care Center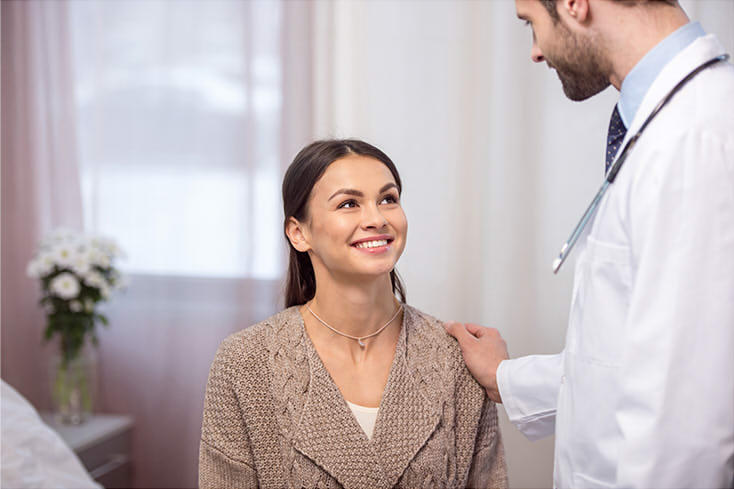 Located in La Mesa, California, Coastal Injury Care Center is a multidisciplinary provider setting, offering inpatient acute care, subacute care and rehabilitation therapies. Our individualized treatment programs are managed by a team of physicians including nephrologists, cardiologists, neurologists, orthopedists, physiatrists, wound care physicians, pain management physicians, podiatrists and psychologists. Subacute daily rehabilitation incorporates physical, occupational, speech and recreational therapy. Our dietary services include nutritional counseling, tube feeding. We also offer complex case management and discharge planning by licensed clinical social workers and therapists.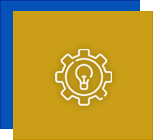 Our Process is Seamless
We initiate a full patient assessment that creates a customized plan of care for each individual. Our whole person team approach provides complete care and complete communication to the care team.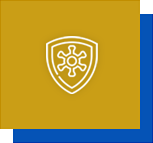 We Prevent Infection
We limit the number of patients admitted to prevent facility acquired infection that is very common in the large skilled nursing buildings housing multiple diseased patients. We have a network of providers, surgery centers and medical equipment providers to meet your every need.